Your WordPress Partner
We are the leading WordPress Agency in Turkey. We design and build award-winning digital platforms using WordPress that are fast, flexible, scalable, integrated & optimized.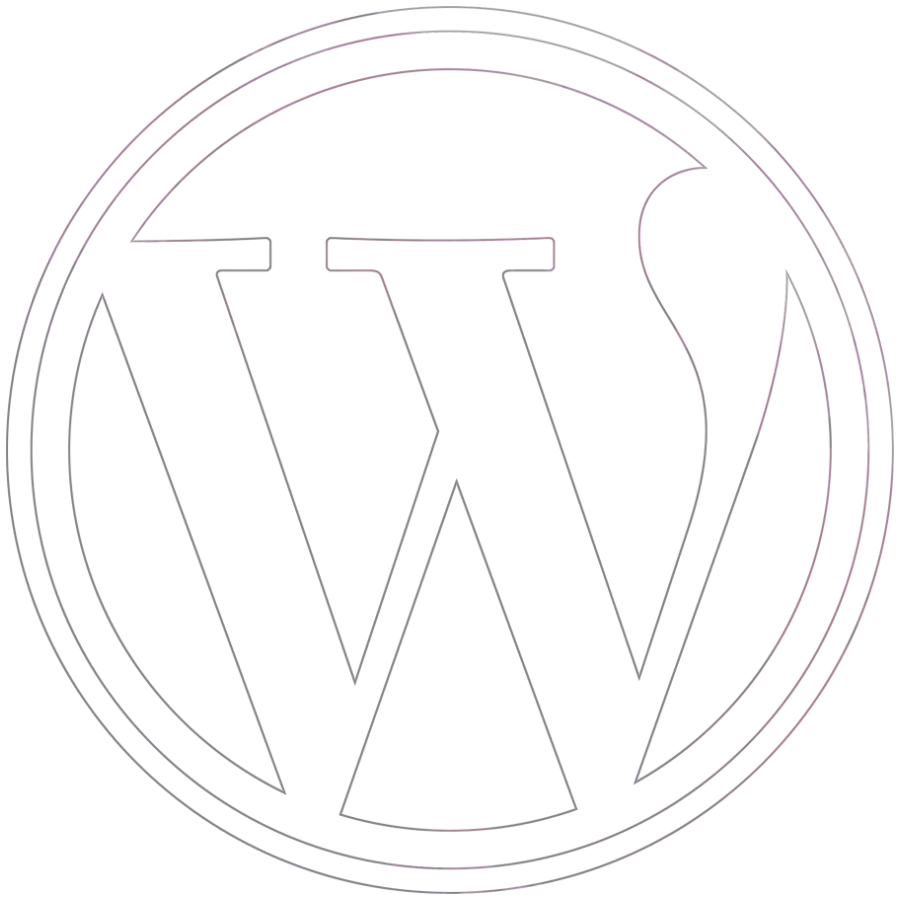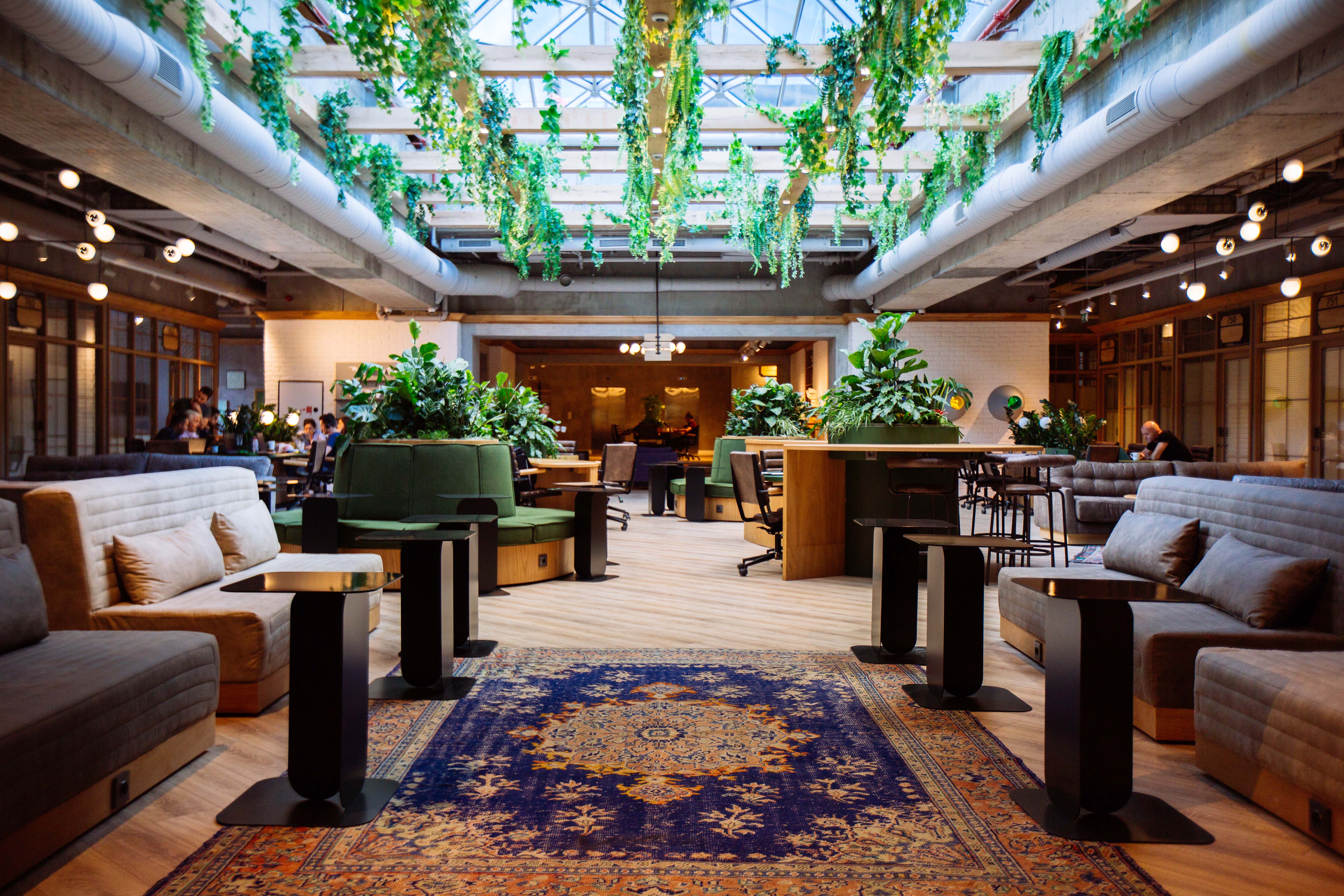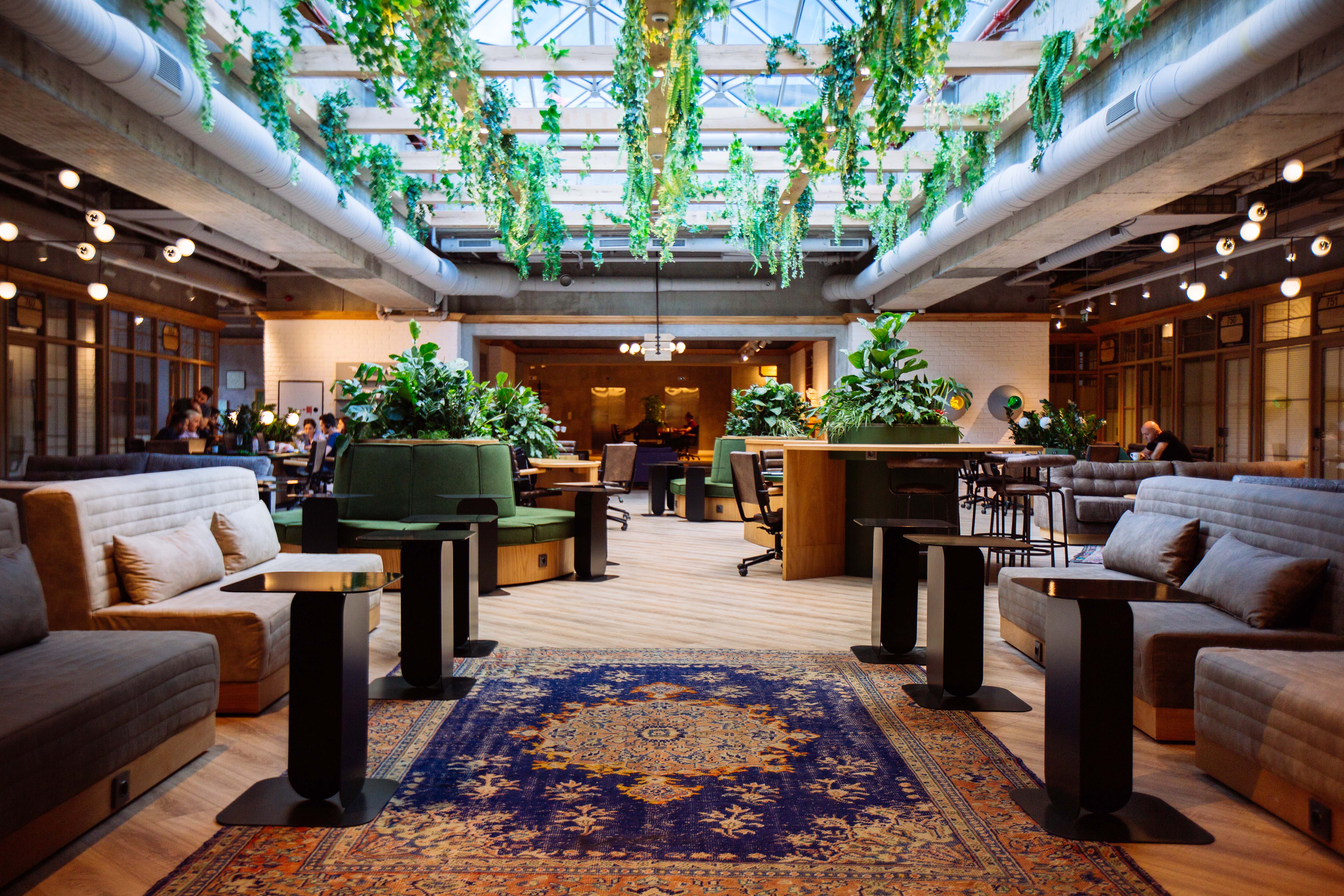 How We're Growing
We won't stop growing. It's part of our relentless passion to make things great, to build better websites, to make a difference to the business world – genuinely. Our clients and our team are a huge part of this. We exist to grow the businesses we work for, we exist to invest into every member or our team, we even contribute to the WordPress community and to the software itself.
Why? Because we know our purpose, we're clear about our passion and we're intentional about growing this on a daily basis.