We're proud to announce the completion of our latest project, the redesign of the Marketing Turkiye website. Marketing Turkiye is the leading online source covering the latest marketing & advertising news, opinion, trends, jobs, and challenges facing the marketing industry.
Speed and Functionality
With the upcoming Google May update, called the "Page Experience", speed is more important than ever and the client requested a design that is fast and easy to read and incorporated the following functionalities.
Membership with subscriptions to different membership levels within the user dashboard.
Integration with Credit Card payments providers.
Online Job postings with front end submissions.
Decrease bounce rates and increase conversions.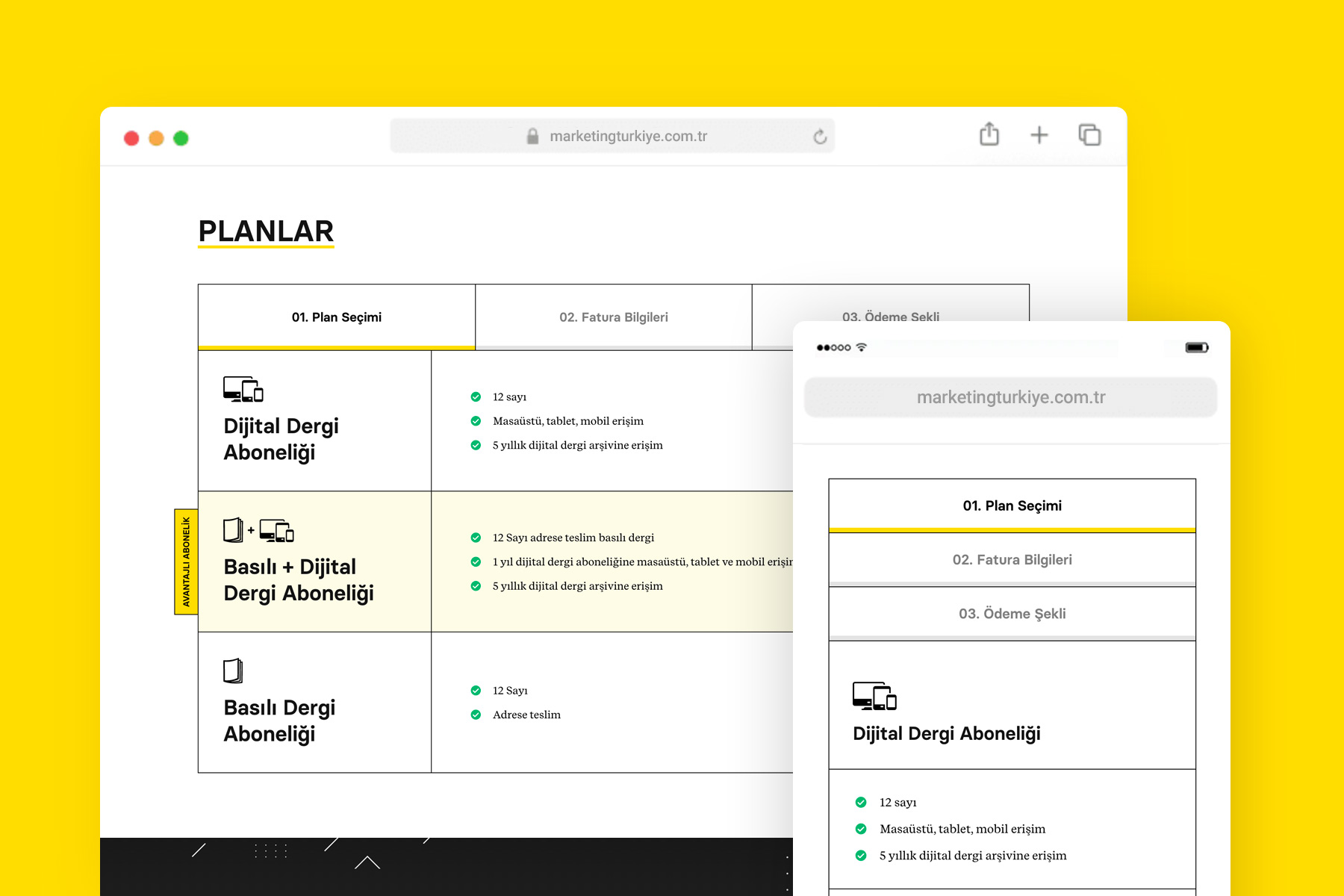 Increasing Reader Revenue
To help Marketing Turkiye achieve the objective of increasing reader revenue, Asquared delivered a strategic website redesign that leveraged the audience profile by increasing engagements and funneling users to online subscriptions.
By leveraging "Load More" feature on the homepage and an infinite scroll feature inside article pages, the bounce rates have decreased significantly.
We also switched to using a "tag" based AJAX search results to bring more importance to topics, rather than individual articles.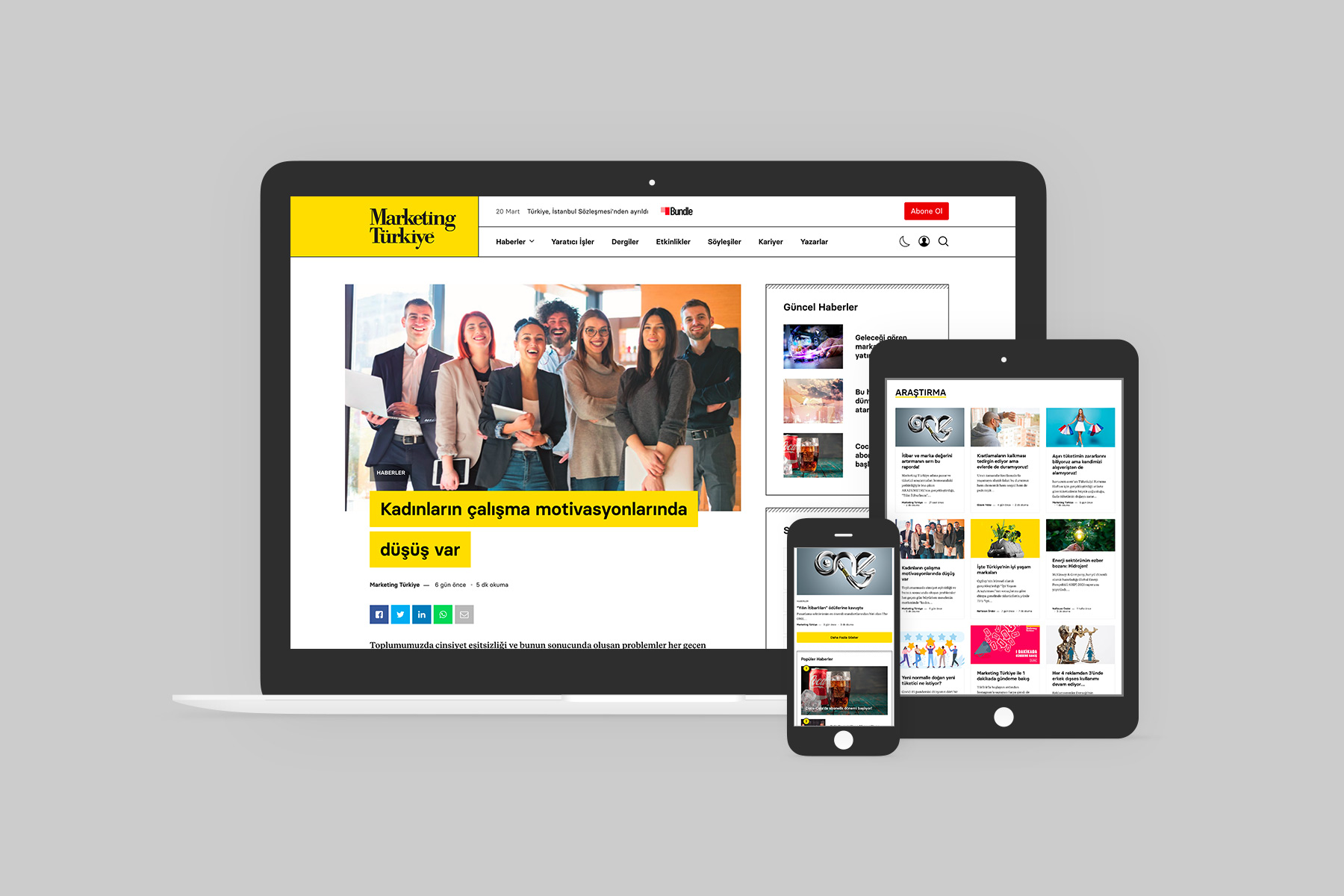 We look forward to continuing our engagement with Marketing Türkiye, and helping further their mission of being the best in the class publication in Turkey.
Reach out today to discuss how Asquared can help your organization.