One of the best sources of web traffic is search engines. A website found on the first page of the search engine results page (SERPs) can drive tens of thousands of people to your website. As a result, almost every website owner would want to be concerned about SEO. It's an important element of every company's digital marketing strategy. So, while choosing a website builder and a platform, keep traffic in mind.
You must consider searchability and visibility, as well as which content management system (CMS) would best support this. This is where WordPress comes into the spotlight. In fact, simply utilizing WordPress puts you in an advanced position in terms of SEO. Some even claim that WordPress is the best CMS for SEO, and considering what WordPress can offer, they are correct.
In this post, we'll look at what makes WordPress the ideal platform for search engine optimization and how utilizing it for your website may help you rank better in the SERPs.
SEO-friendly Themes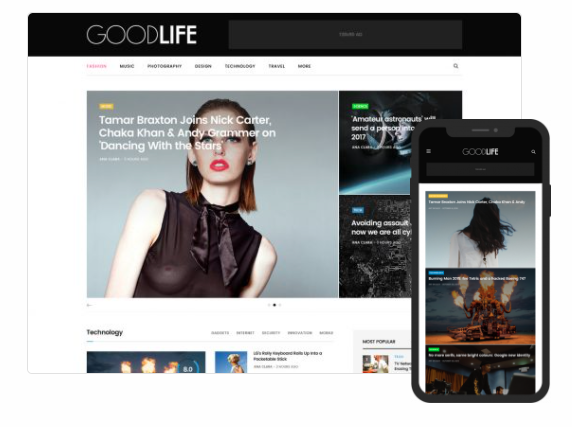 You can use WordPress to create almost any website. Thanks to SEO-ready themes. With all the variety of themes available on the WordPress repository and on websites selling premium themes, there is always one for your specific objective, business, or goal, whether it's a company website, portfolio website, or an e-commerce store.
Themes may be useful in a variety of situations. For starters, a good theme will ensure that your site uses the appropriate HTML markup, ensuring that your technical SEO is taken care of.
Aesthetic themes also provide your website a sophisticated and attractive look. This has an impact on whether and how long visitors stay on your site. Both are quality indicators for Google and will have an impact on your search results.
Functional Permalinks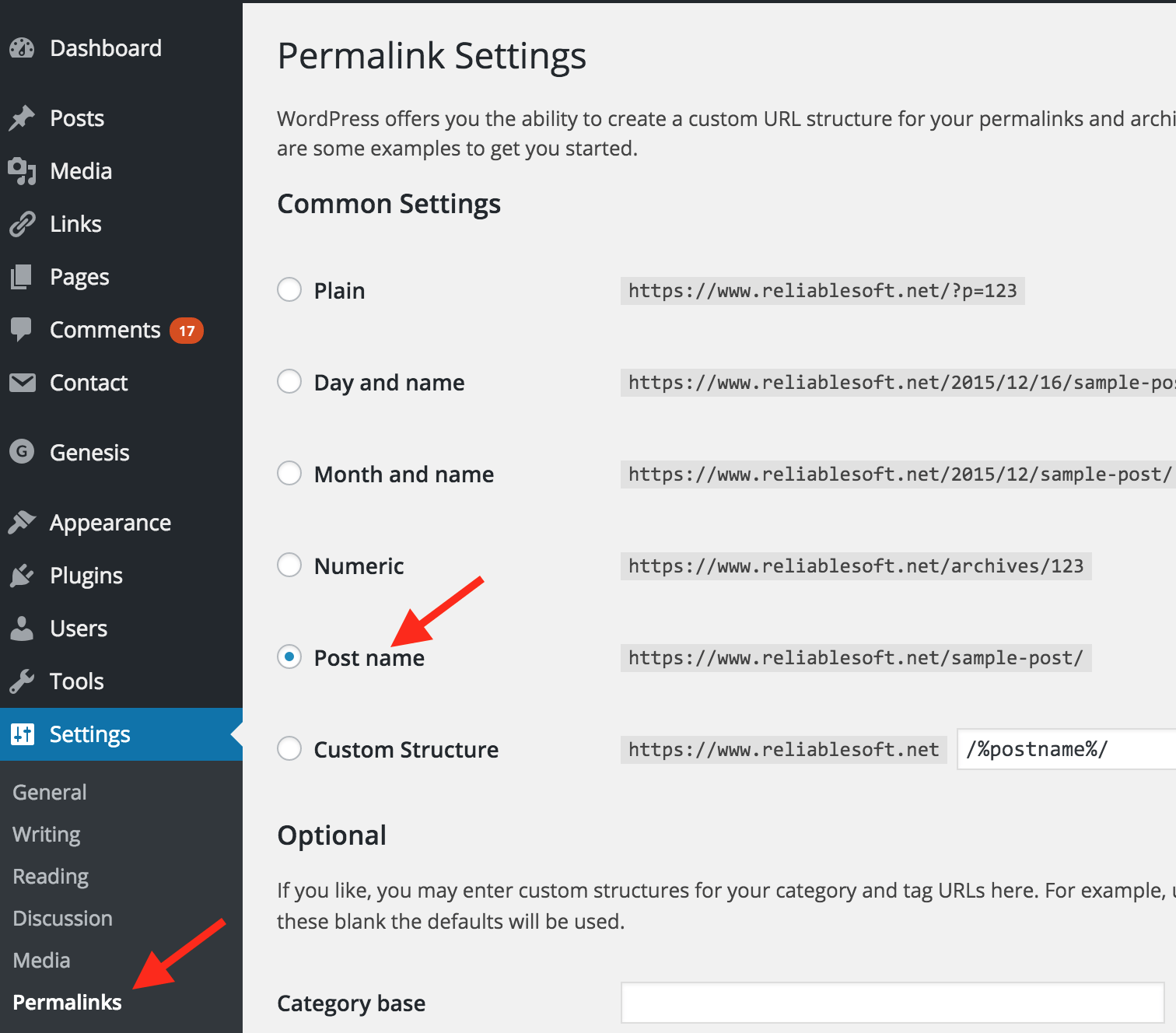 The URLs on your website are called permalinks. When you're in the WordPress dashboard, it's simple to change your permalinks. Just go to the settings and select your desired format.
It should appear like this: https://example.com/?p=123 by default. But it is highly encouraged to personalize it. A syntax like https://example.com/page-title/ is preferable for search engines and your readers, who should be able to deduce the content of your post by simply looking at the link.
Keywords in the link are a significant ranking element, and excellent permalinks may improve the clickthrough rate (CTR) of your posts on search engines. The CTR of a link is also a Google ranking indicator. When you get fewer clicks than predicted, Google will push you down the rankings while sites with a high CTR rise.
It is also possible that you will receive fewer visits from other sources, including social media, if your post uses unattractive permalinks. As a result, changing the permalinks is a far better alternative than using the default option.
Lots of SEO Plugins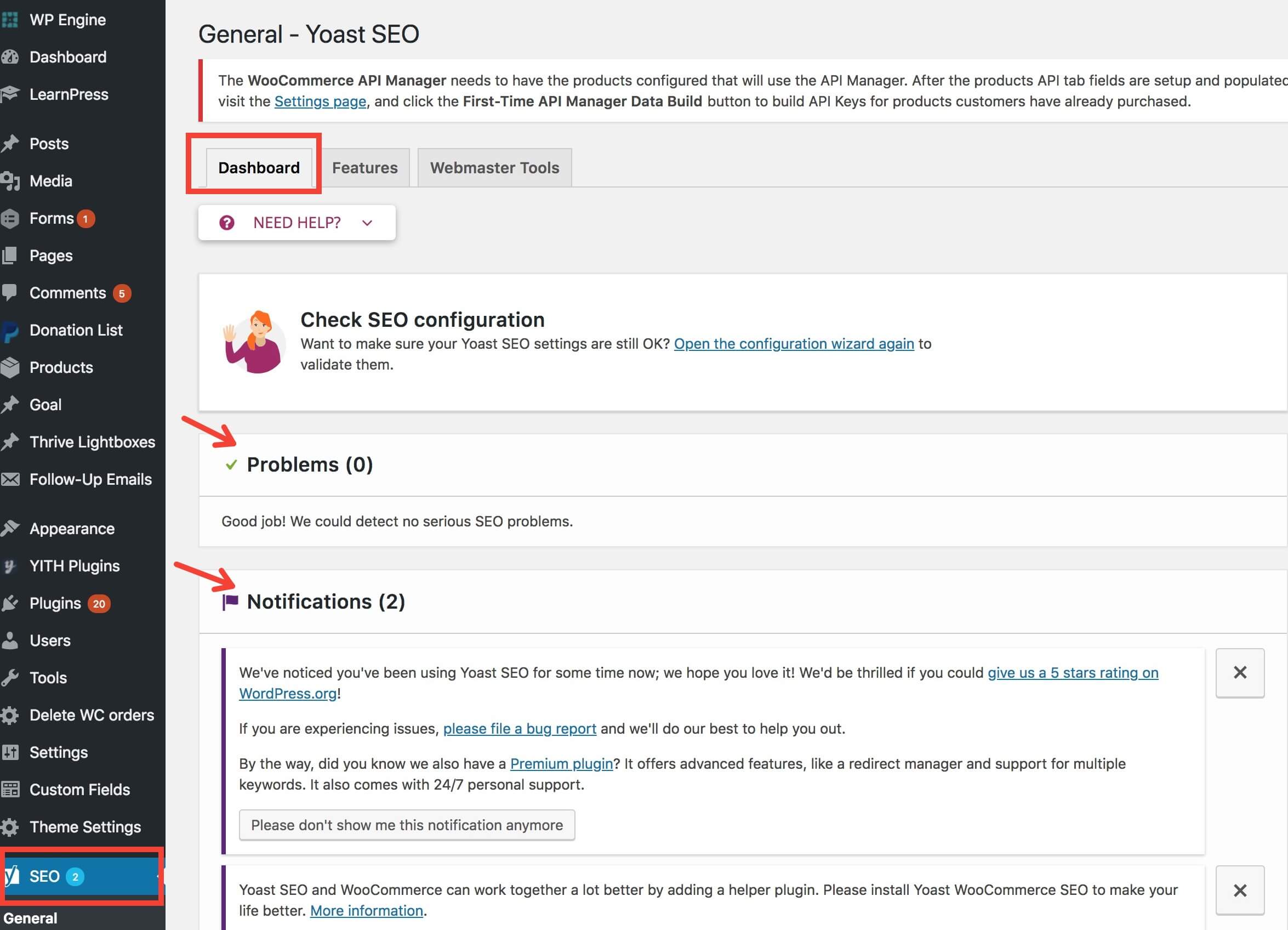 Aside from themes and basic WordPress features, there are a plethora of WordPress plugins available to enhance your website's SEO performance. Typically, WordPress will recommend you to install a plugin like Yoast SEO, but there are also many others that are equally beneficial.
These plugins enhance key features of the WordPress SEO algorithm, allowing the platform to perform even better. For instance, Yoast SEO gives a thorough analysis of how to enhance on-page SEO for each piece of content, as well as SEO copywriting suggestions. It can also manage your robots.txt, XML sitemaps, and much more.
In addition, there are SEO plugins that may help you optimize your pictures, and connect your website seamlessly with Google Search Console and Google Analytics.
Ability to Build Lightning Fast Websites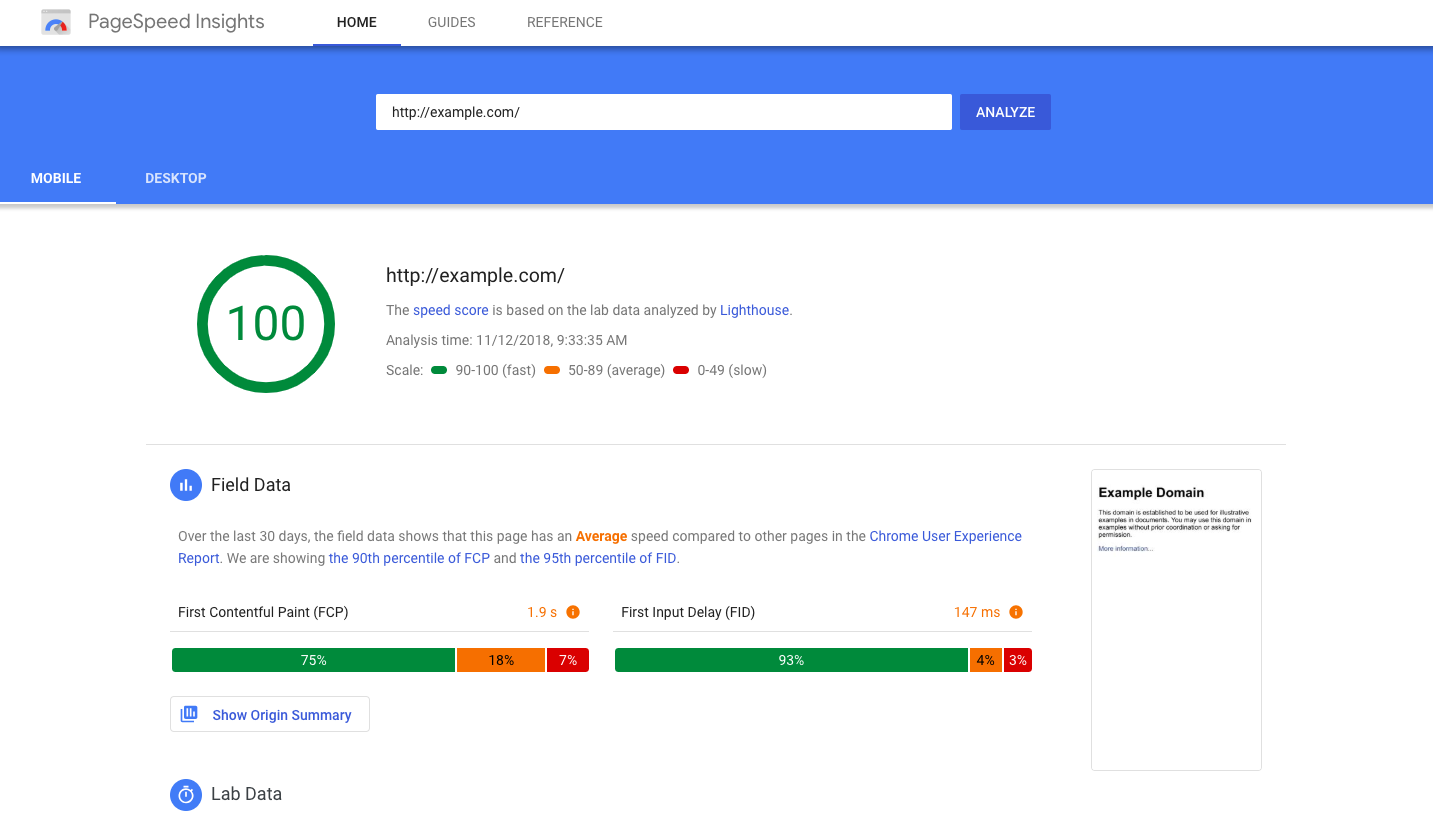 Google is very particular about speed, therefore it uses it as a ranking indicator for websites. In essence, Google prioritizes page speed since the quicker a page loads, the faster it is for the search engine to scan and index the entire website.
Furthermore, website performance is critical for a positive user experience. Pages with faster loading speeds have a lower bounce rate and it encourages users to spend more time exploring the other pages of the website.
Site performance should not be an issue for people who currently use WordPress. There are a variety of fast-loading themes to suit every requirement. You may also find plugins that were designed specifically to increase site performance. You may test your site performance using Google's PageSpeed Insights to make sure everything works and loads properly.
Readily Optimized for Mobile Devices
Over the last several years, the amount of people who use their mobile devices for searching stuff online has significantly grown. In fact, smartphone searches account for up to 60% of all internet searches. For this specific reason, businesses must adapt to this trend if they wish to maintain their competitive edge online.
Good thing for WordPress users, they have nothing to be concerned about. This is because all WordPress themes must now be mobile-friendly in order to be approved into the directory.
A website is useless if it is not mobile-friendly in an era where mobile devices are more widely used than desktop computers everywhere. Google has been emphatic about implementing mobile-friendliness as a ranking factor. These days, without mobile optimization, it would be impossible for websites to appear in Google's mobile search rankings.
Safe and Secured
Being accused of spamming, attacking others with viruses, or being damaging in any other manner is one of the most notorious ways to drain search ranks. You may think that you are not doing these but some malicious codes may be injected into your website causing it to do these without your knowledge, especially when your site is not secure.
You may not always have control over this. If your site is hacked, it may still be included in spam lists. A lot of unscrupulous people out there are just interested in compromising your website and using it for their own gain. You may face a Google penalty if this occurs.
Fortunately, WordPress is quite secure, and its security is continually monitored and enhanced. The WordPress security team makes every effort to keep every WordPress website safe, and if a vulnerability is discovered, a security update will be sent quickly.
Easy Social Media Integration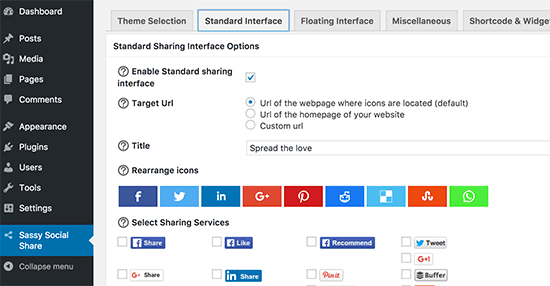 Social media does not have a major impact on website ranking or SEO, but the links you post across various platforms can help in raising brand awareness. Your rankings will improve if you engage an audience on social media.
WordPress too provides a great competitive advantage when it comes to social networking and SEO. There are plenty of plugins ready to support you to get the most out of your social media presence. You may use them to manage your marketing campaigns, add social sharing buttons to your content, embed Facebook, Twitter, or Instagram feeds on your website, and do a variety of other things to persuade your visitors to participate in your social media campaigns.
Conclusion
WordPress is beneficial not just to your website visitors, but also to the success of your brand. This platform is ideal for companies of any size looking to build an online presence thanks to its unique SEO capabilities and tools. It's simple to use, adaptable, and ever-evolving, giving your website the functionality it requires.