Staying true to its moniker of being the giant of popular content management systems (CMS), WordPress continues to dominate the market by a large margin. In July 2021, WordPress powers 42.1% of all websites. That is about 7% higher than its 2020 record of constituting 35% of all websites on the internet. Currently, statistics show that WordPress is now used on at least 28,183,568 active websites.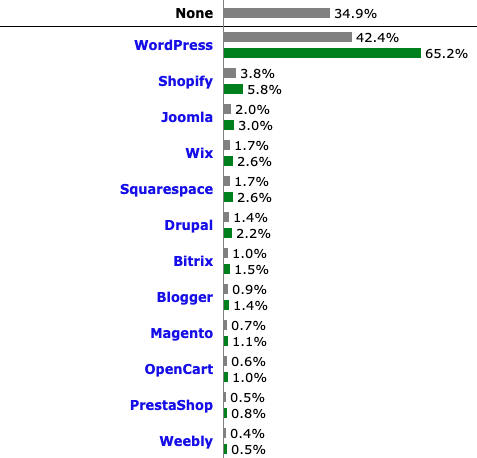 WordPress' market share has skyrocketed to more than half of websites that utilize a CMS at 65.1%. A large proportion of websites of around 35.3% do not utilize any kind of content management system.
This information is supplied by W3Techs, which analyzes web technology usage statistics such as content management systems (CMS), operating systems, web hosting services, top tier domains, and more.
To put it simply, WordPress is home to nearly half of all online traffic! When the data set is restricted to just websites that use a recognized CMS, WordPress' market share grows even larger.
WordPress Is Consistently Growing
WordPress' market share isn't just rising; it's been expanding at approximately the same rate for as long as we have statistics.
WordPress powered 27.3% of all websites at the start of 2017. By December 2019, WordPress had attained a market share of 35.2%. A simple calculation shows that WordPress absorbed an extra 7.9% of the overall website market, resulting in at least a 28.94% increase.
As can be seen, over the last eight years, WordPress has regularly increased its market share by 1-4% in total market share figures. It shows no indications of subsiding. If this trend holds, WordPress will soon power one-half of websites on all of the Internet.
WordPress core has gone through 40,785 modifications, 409 releases, and has 58 contributing developers from all around the world.
WordPress Is Not Just For Blogging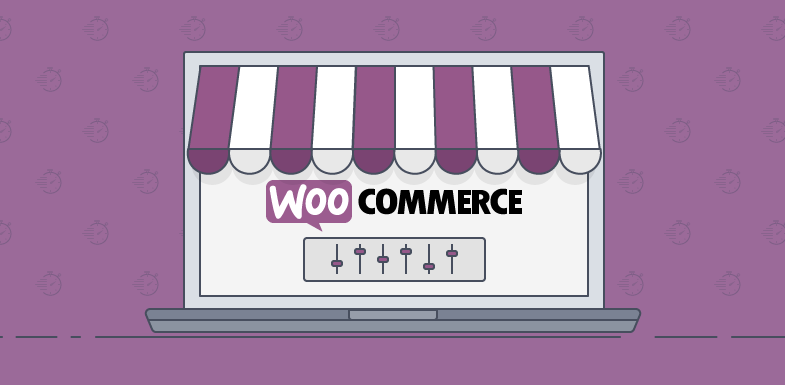 To say that WordPress is a blogging platform is to ignore all of the plugins that site owners may install to transform their website into nearly whatever they need it to be.
Consider the WooCommerce plugin, which is utilized by 4.9% of all websites. Because WooCommerce is only available on WordPress sites, WordPress is the most popular CMS for e-commerce. Shopify is only ranked second.
WooCommerce runs 28.19% of all online businesses and has been the most distributed plugin on the internet, accounting for 68% of all usage.
WordPress websites are appropriate for all types of businesses. From eCommerce to bloggers to service-based companies and tech-focused startups, WordPress has a plethora of features and capabilities that allow almost any firm to easily set up their site. eCommerce websites, on the other hand, will necessitate the use of a specialist plugin, such as WooCommerce.
Wix Rises To Become The Second Most Popular CMS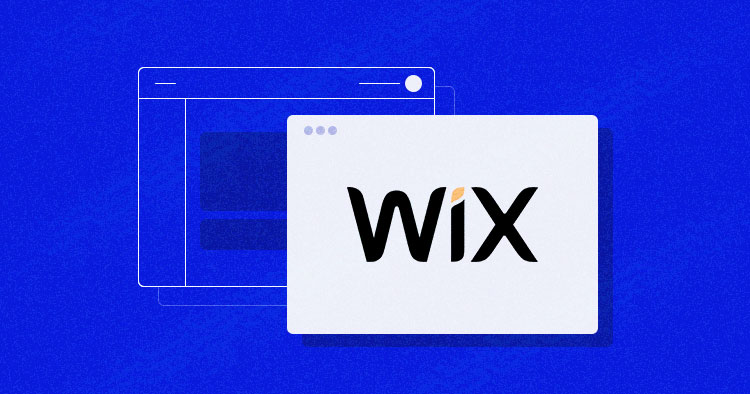 Wix is presently the second most popular CMS platform, accounting for 7.7% of the market. There are currently at least 4,565,423 active websites that use Wix.
Wix's creators were dissatisfied with how difficult and expensive it was to develop and deploy websites using other platforms. They sought to create a solution that was both inexpensive and simple to use. Wix was created in 2006 and has since grown to become one of the most popular CMSs, with a CMS market share of 6.98%.
Wix is a beginner-friendly online website builder. It includes everything you need to construct a stunning website, whether you are a complete newbie or a tech-savvy individual looking for a quick fix. It's also completely hosted, and Wix handles every single technical aspect.
Shopify Owns Third Biggest CMS Market Share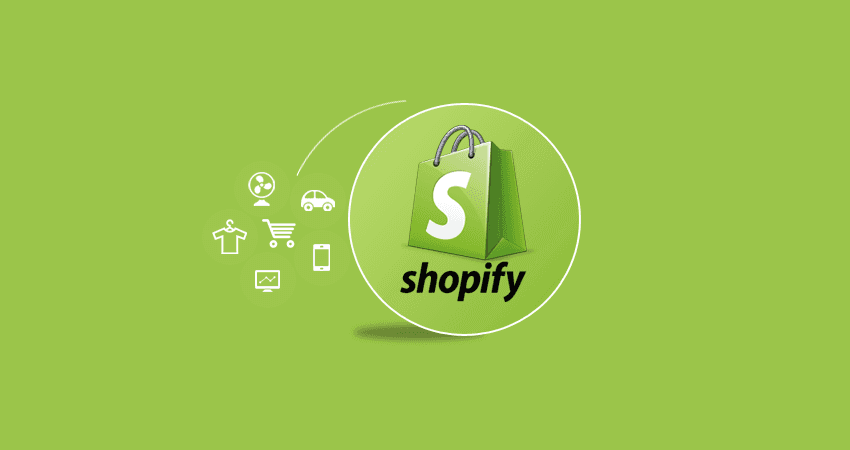 Shopify now has the third largest CMS market share, accounting for 5.7% of all CMS-based websites. At least 2,688,864 active Shopify websites exist now.
Shopify is a market leader in the eCommerce business. Shopify, in contrast to WordPress and other popular CMS platforms, is more of a SaaS platform (software as a service). You pay the platform a monthly charge ranging from $29 to $299 to manage your shop's technical aspects such as hosting, security, SSL certification, and other tasks required to run your business.
It has incorporated all of the functionality that eCommerce store owners require within the platform, such as payment collecting, shipping, inventory and coupon handling, and more. Shopify also provides a variety of plugins that make it possible to customize your online store.
Squarespace Dominates 4% of Market Share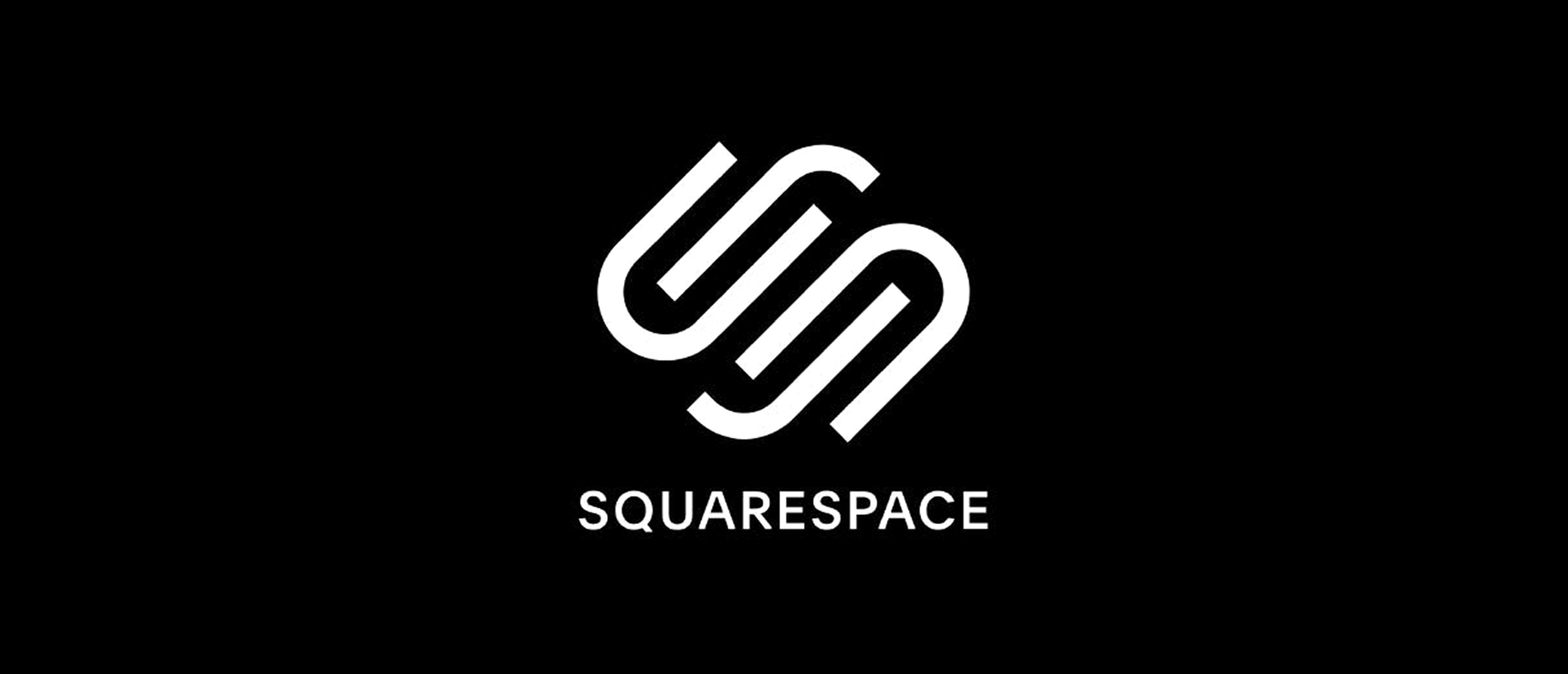 Squarespace ranks fourth, with a market share of 4.06% in content management systems. This equates to 2,583,557 presently active Squarespace-powered websites.
Because it is not open source, Squarespace is a drag-and-drop website builder that does not require installation on your hosting server. Squarespace, like Wix, has hosting, SSL certificates, support, as well as other tools integrated into the framework. All of this is included in the monthly fees, which range from $12 to $40.
Squarespace can accommodate all sorts of businesses. If you're new to website creation, Squarespace could be a good place to begin. Unfortunately, one disadvantage of a website builder like Squarespace is that it lacks the customizable versatility of an open-source platform like WordPress. If you wish to go beyond the limitations of the themes, you might need to employ a developer.
Joomla's Market Share Drops to 3.1%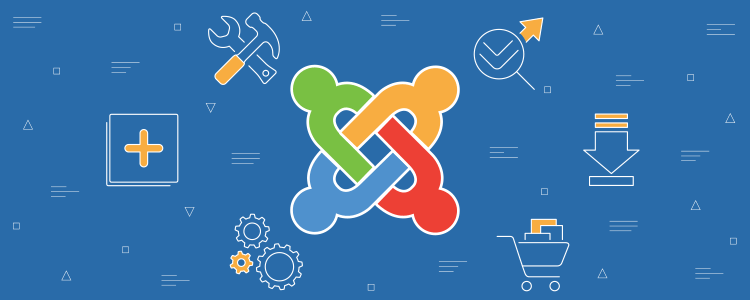 Last year, Joomla took hold of 3.6% of CMS market share. However, according to current data, it's share is down to 3.1% of all websites that utilize content management systems. This equates to 1,557,626 of all active websites on the internet.
Even though Joomla is one of the most widespread CMS platforms, it is still a long way behind the industry leader, WordPress.
Having said that, Joomla is a suitable CMS for a wide range of websites. Just like WordPress, it is free and open-source, but it will also require the purchasing of a unique domain and hosting to get started. Most hosting companies provide one-click installation.
Joomla, like WordPress plugins, also provides extensions that allow you to alter the functionality of your website.
Although the development of hosted website builders such as Squarespace, Wix, and Shopify is noteworthy, all the data point to one conclusion: WordPress, without the need for a second thought, is the World's most popular CMS to construct a website. It's easy to use, has a lot of available tools, and is very flexible for customization.
Alternatively, depending on your business model, Wix or Squarespace are fantastic choices for a beginner-friendly solution. If you operate an eCommerce business and are looking for an open-source solution, Shopify is a wonderful option. A WooCommerce plugin for a WordPress page is another alternative.
At the end of the day, you should choose the CMS platform that is best suited for your business model, type of website, technical experience, and budget.